As promised, here are
some
of my favorite aerial photos from flying with Lionel. I have a ton of photos that I'll share over time, but for now, here is a small taste.
Lionel is the pilot, I'm the photographer...the perfect combination, don't you think?? OK, here goes: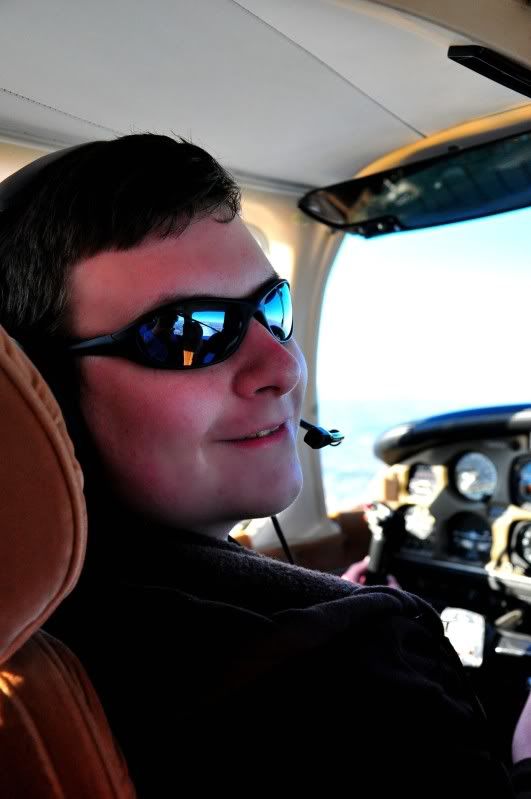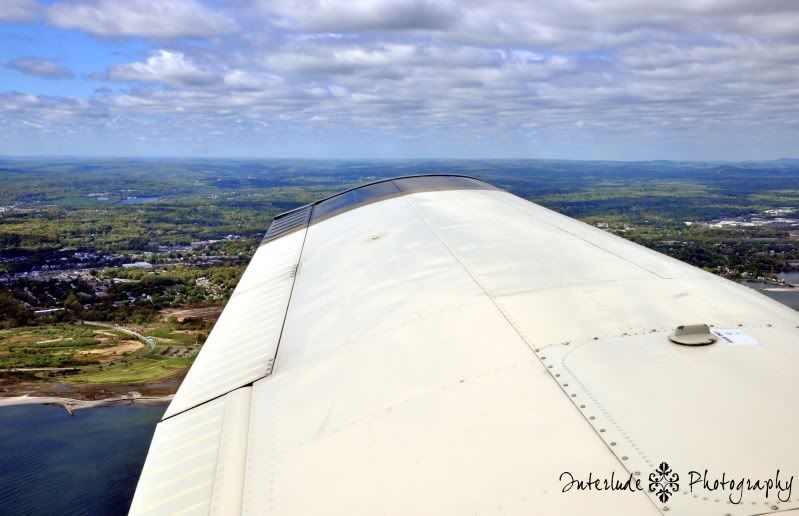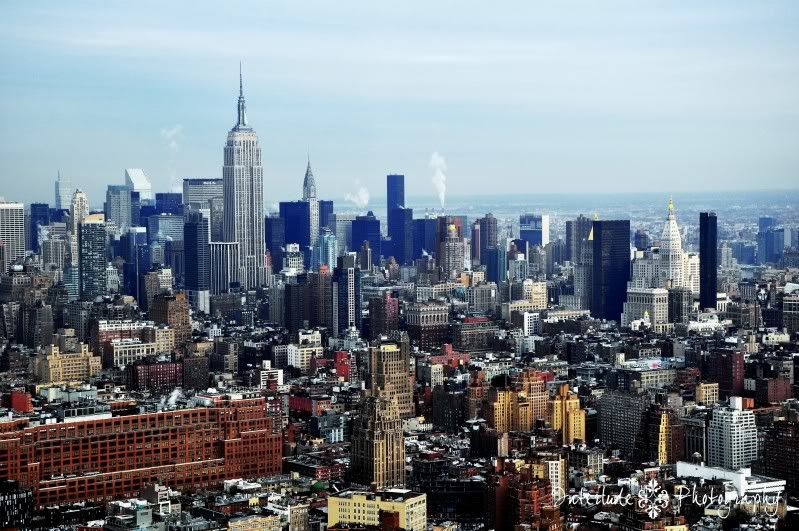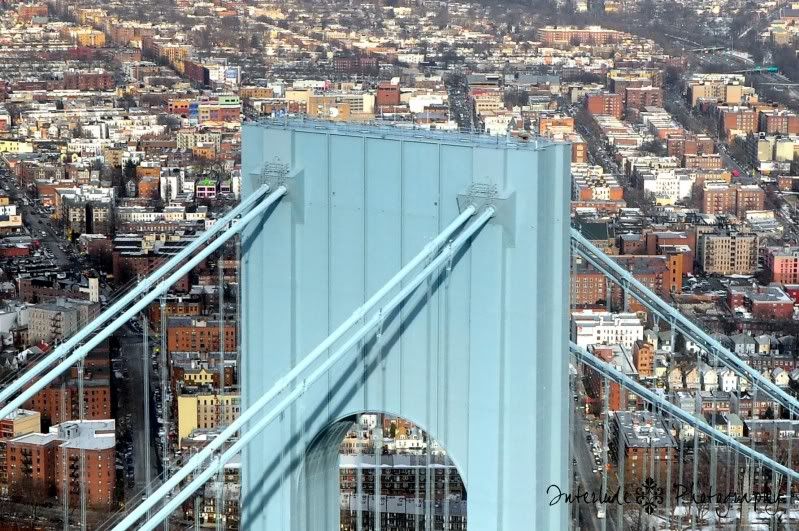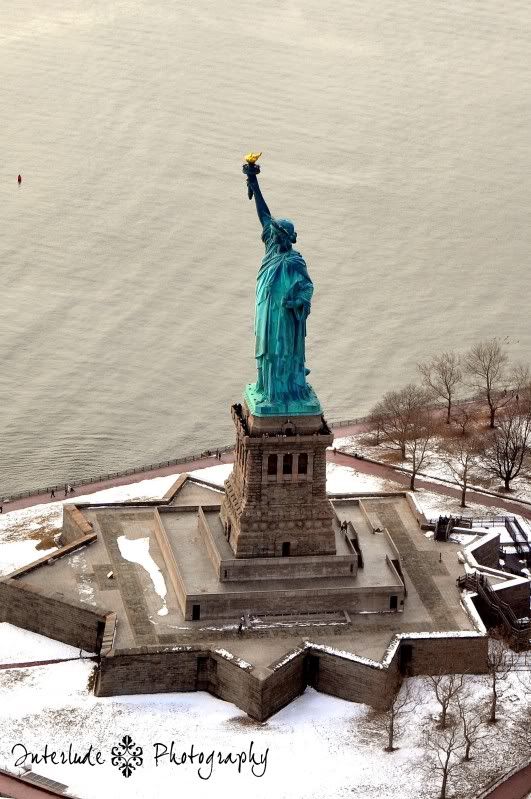 So, there you have it....a few photos I've been able to capture from the air. I'm sure you'd all get a kick out of seeing me in the back seat snapping photos away. I go from one window to the next, leaning, contorting my body in ways I never knew I could, just to capture that 'perfect' shot. Who knows, if they offered me a seat up on the wing, I just may accept! Well...ok, maybe not, but you get the picture....right?
More to come soon. I have SO many. =)